Fly fishing guide in Denmark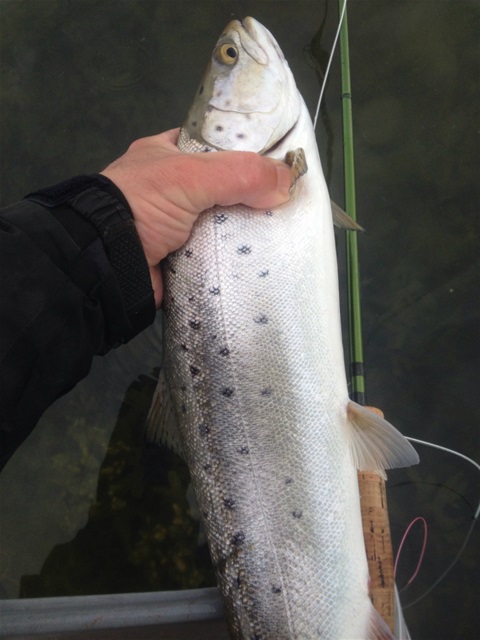 My name is Keld Juul Michaelsen, and I'm a teacher in my daily work. I'm a certified fishing guide, and fly fishing is my great passion. I have fished on the coast since 1980 and only fly since 2005. My home waters are Isefjord, Roskilde Fjord & the Northcoast, and my favorite fish is seatrout/searun brown. I fish a lot, and as a fishing guide I offer guided trips around the coast of Zealand fishing for seatrout. You can be guided in groups but private guided tours are also an option. We will seek out the best places of the season and most likely, more in a day. Of course with strategy, gear composition and casting intro, if desired. So contact me if you need to get started with danish coastal flyfishing. But please also contact me if you are spin fishing, since I have a lot of experience in spin fishing too and still do it once and awhile.
I will do my best to give you a good experience on the coast and bring you forward in the hunt for "silver" on the Danish coast ...
I speak English and German
Half a dag 4 hours 2000,-kr/270,- Euro incl. snack and water

A whole day 8 hours 3000-kr/400,- Euro incl. lunch and beverage
The price is for max 4 persons.
Please contact me, if you have other wishes...
Contact me by mail: flyordie@fabulousflyfishing.dk

May the fish be with you Keld Michaelsen Fabulous Fly Fishing
The gear for coastel fly fishing for seatrout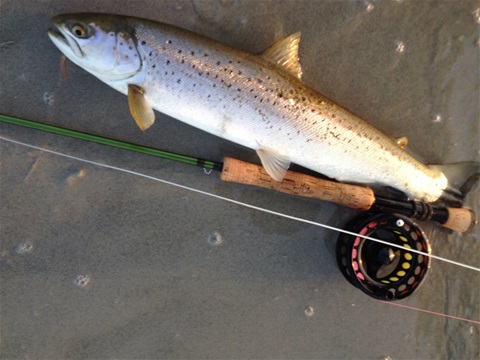 I'll recommend a 9' to 9½' # 6 or 7 rod and floating or intermediate line but bring both lines, if you have them. If you have a shootinghead system it's even better, but a WF will also do fine. On the flyreel 100 meter backing and a 3 meter leader with the he tippet diameter 0,26/10 lbs. You'll also need waders and a fishing jacket and warm clothes. A stripping basket is also an advantage, if you have one. The flies are imitations of shrimps or baitfish on size 4-8 hooks.
I'll provide flies and danish fishing permit if desired.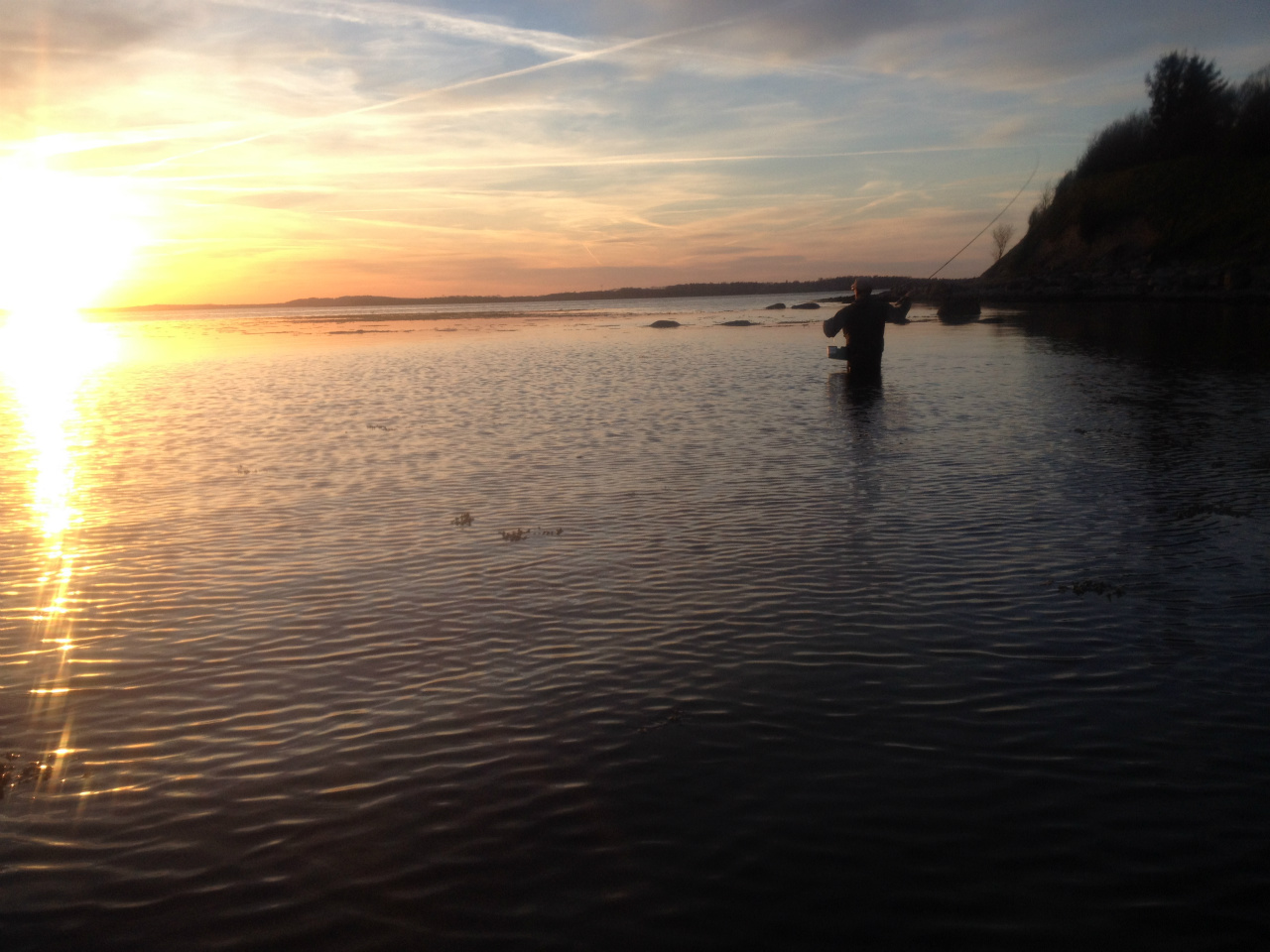 Nice sunset at Isefjorden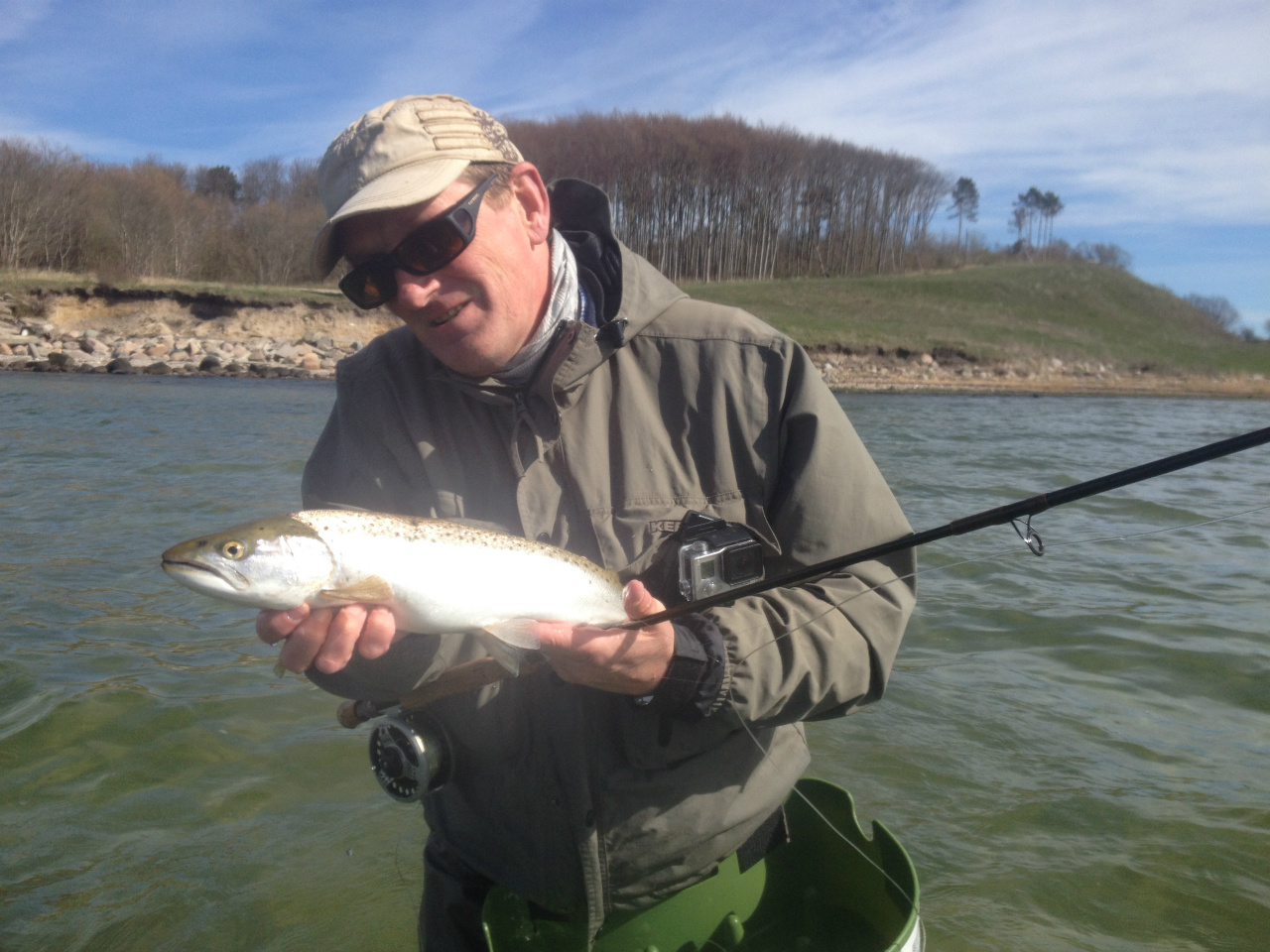 Marc from the Netherlands with his 1. seatrout ever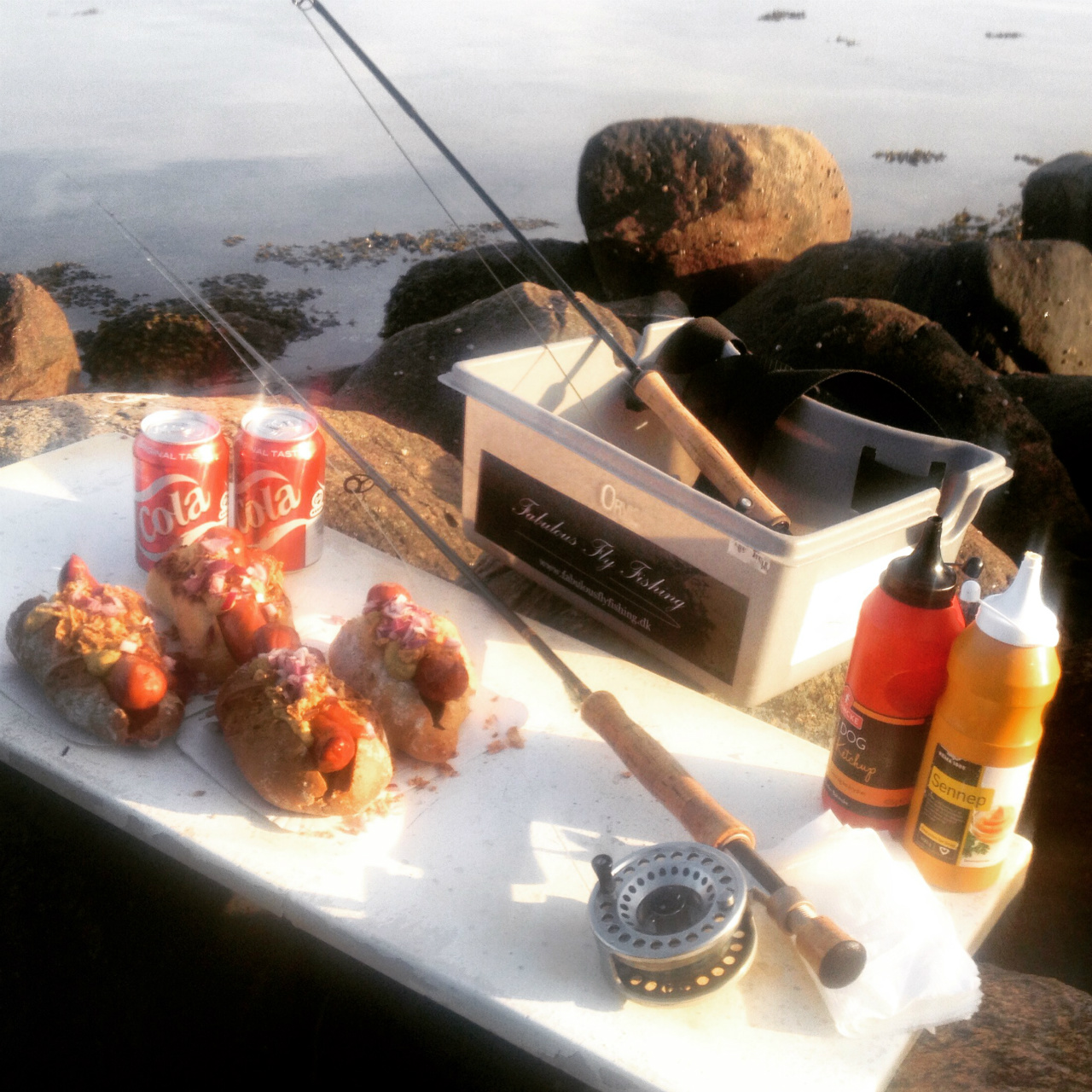 Outdoor dinner on guided trip